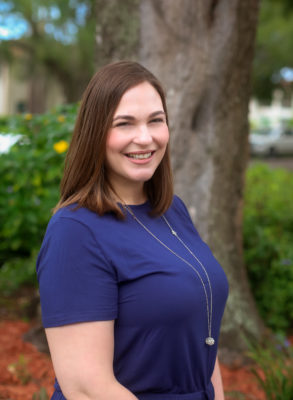 Pre-K 2
Marlise Perez
Assistants: Lindsay Altman & Joani Chickillo
Marlise is excited to teach our Pre-K 2 class again this school year. She began working at Bowman in 2018 after staying home with her children.  Marlise received a Bachelor's degree in Early Childhood Education from the University of South Florida.
Marlise has two Bowman Academy graduates in elementary and middle school.  She also has twin daughters currently attending Bowman Academy, as well as a one year-old little girl.
Email Ms. Marlise