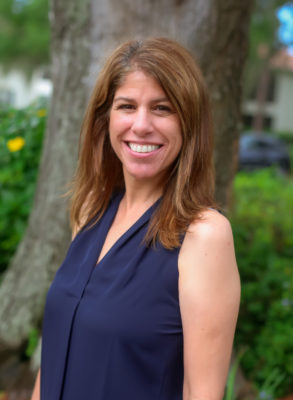 Pre-K 2 Class
Carol Miniet
Assistants: Denise Rodriguez & Alanis Llerandi

This is Carol's third year at Bowman Academy.  She received a Bachelor of Arts Degree from University of South Florida in Communications, and obtained her Florida Child Care Professional Credential.  Prior to working at Bowman, Carol was a Lead Teacher at the Bob Sierra YMCA Preschool program for 15 years.
Carol is an Original Carrollwood resident and is married with three children.